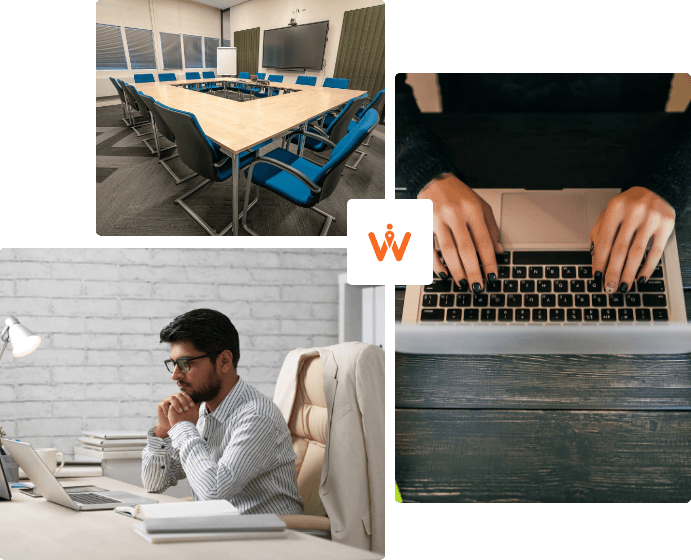 The
Advantages


That We Are Provide You

To under to same concept, Workie is a structure that goes beyond the commonly understood coworking: The meeting place of professional interests in which the individual, but also companies, can grow and develop. we prefer that our professionals choose this place to develop their profession over time, and use the structure to grow and increase their job opportunities and opportunities for meeting and exchange.

Suspendisse potenti. Nulla eget augue in nunc sodales auctor at egestas sem. Sed quis nunc mi. Aenean est lorem, sodales id erat a, ultricies vestibulum felis.
Membership
Options
Quisque neque quam, dignissim ut nibh non, maximus sagittis tortor. Integer dapibus convallis vestibulum. Phasellus in dolor sollicitudin, sit amet, commodo nunc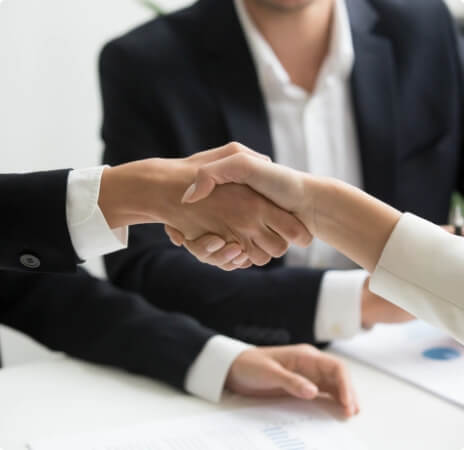 Corporate Offices
Whether full floor or building, we'll partner with you to design, build, and manage a layout of your preference.
Furnished Offices
The perfect space for client presentations and board meetings.

Dedicated Desks
Book a desk of your own in a shared space in a fixed area.
Customized Workspaces
A workspace fully designed and customized as per your requirements.

Plug And Play Offices
Our plug-and-play offices make it possible for start-ups & entrepreneurs to focus on success & growth while we take care of everything else.

Serviced Offices
We make available the services of housekeeping, maintenance, electricity, and much more, keeping you hassle-free.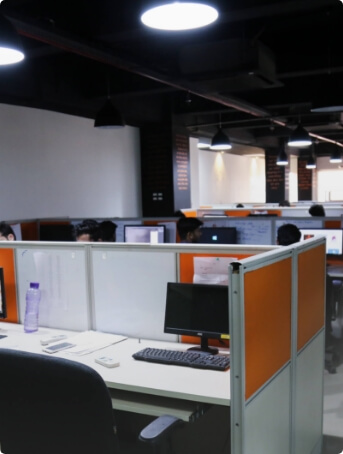 Flex
Global access to Workie's 160+ locations.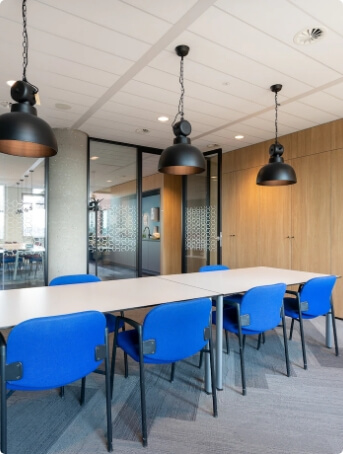 Office
Global access to Workie's 160+ locations.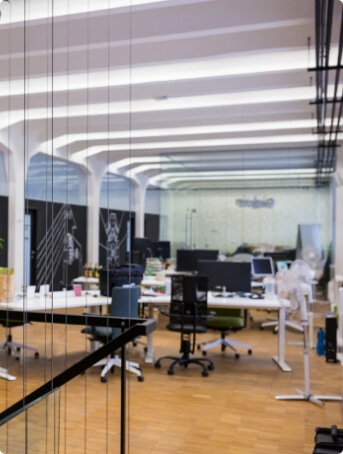 Floor
Global access to Workie's 160+ locations.
Building
Global access to Workie's 160+ locations.